What's new in Lawn Care Business Technology?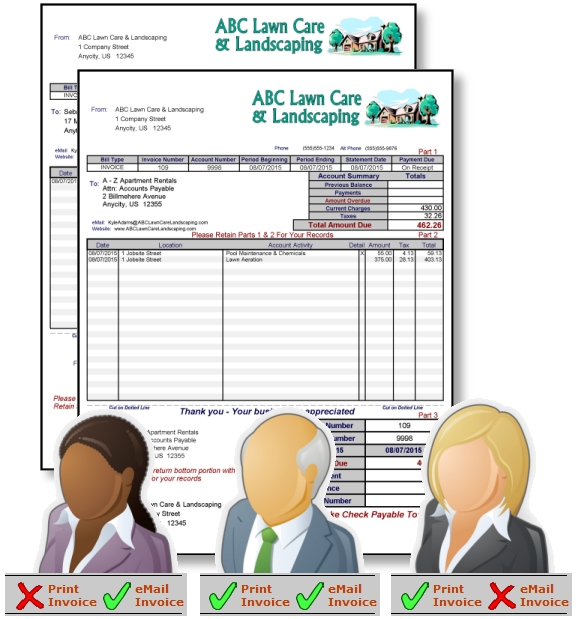 Are you ready to get your lawn care business off the ground? Whether you are a new or experienced company, it might be time to upgrade to a more efficient billing/scheduling system. How would you like to try a software designed just for landscaping and lawn care businesses? A smoother process might be just what you need to kick-start your lawn care business and build profits faster. When you try…
Read More
Easy-to-Use Business Software Programs that Make Running your Lawn or Landscape Service Industry Business a Breeze!
Software doesn't get any easier than this! Software conveniently tailored to lawn care, landscaping and snow plowing businesses.